Join and celebrate our first anniversary of our Podcast with a
Zoom Virtual 2 Couple Dance, Mainstream
Hoedown and Singing Calls featuring the "Man in Black" Johnny Cash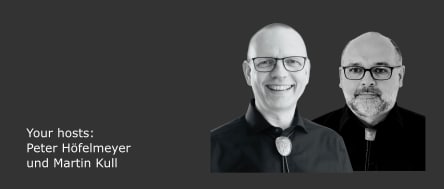 ---
You will find the zoom access data here in the afternoon before the dance.
Our service for you: We will send you the Zoom Link in time before the event.
Die Zoom-Zugangsdaten findet ihr am Nachmittag vor dem Tanz hier an diese Stelle.
Unser Service für Euch: wir schicken Euch den Zoom Link rechtzeitig vor dem Event.
---
Zoom-Meeting beitreten
Meeting-ID: 899 7439 8992
Kenncode: Podcast
---
Please register your E-Mail
to receive information about current and future events